Posted by Hot Tub Specialist on 24th Sep 2021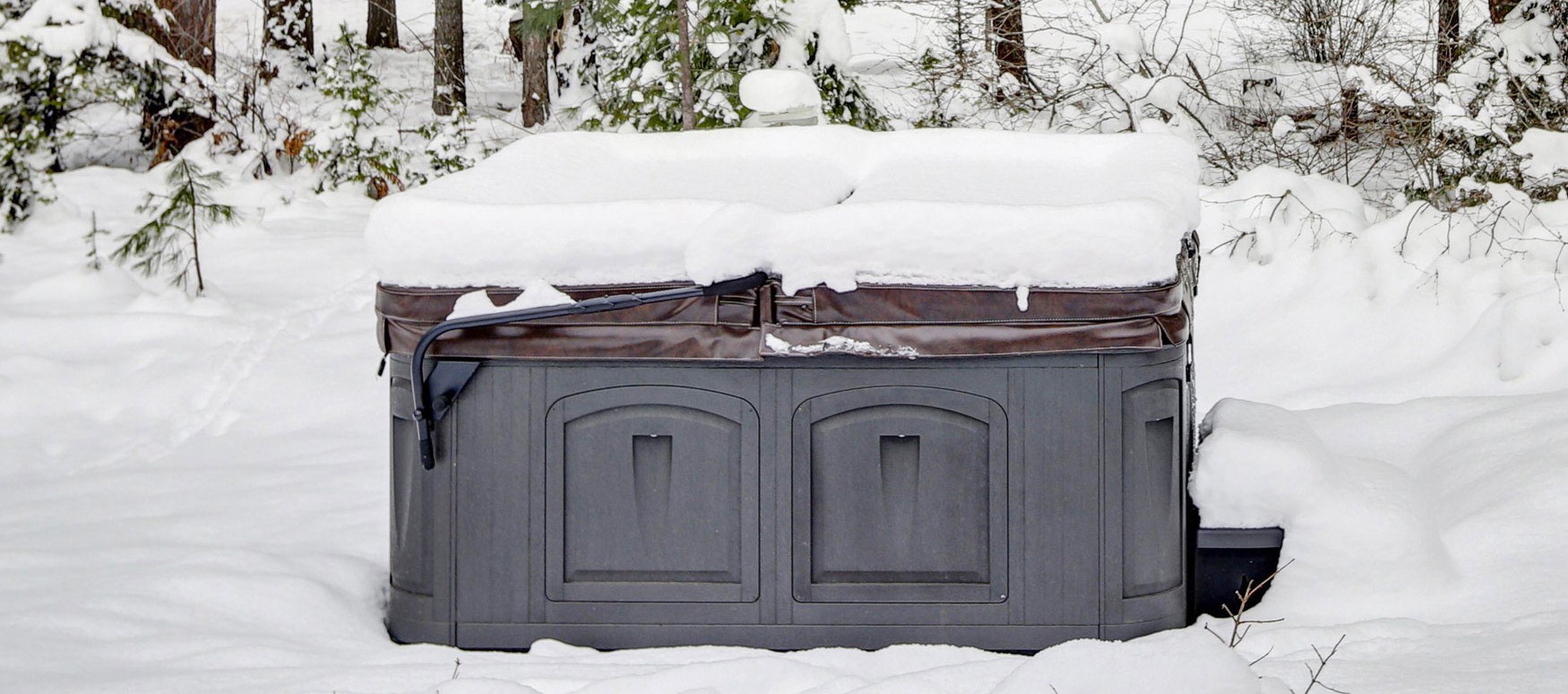 10 Easy Steps To Winterize Your Hot Tub
Winterizing a hot tub is not necessary for every hot tub owner. This process is for those who do not want the hassle of upkeeping a hot tub during the cold winter months. This process is only really necessary for those with an outdoor hot tub that will not be in use. While it may seem like a daunting task to complete this process, it can be broken down into 10 easy steps.
Begin by using Hot Tub Flush on your hot tub, to remove any buildup in your plumbing.

Wait for the chlorine and other chemical levels to drop to 0. This is to ensure that nothing in the surrounding environment will be affected by the toxicity of the chemicals.

Power everything off including the topside, and the power to the spa from the breaker.

Drain your hot tub (there will be an extra inch or two of water, this will be dealt with.)

Loosen the unions in your hot tub and remove drain plug from pump.

Remove your filters, clean them thoroughly, and store them in a dry area for the winter.

Clear your lines by using a shopvac on the blow setting, putting it into every drain, union, jet, and filter cavity for 30 seconds. Repeat the process to ensure absolutely no water is left. Use the shopvac to remove any remaining water in the bottom of the hot tub.

Replace the drain plugs on the pump and add antifreeze to the top of your pump and filter cavity.

Clean and wipe the hot tub shell, while also removing the pillows to ensure a proper and thorough cleaning.
Most of these steps are a part of regular upkeep on a hot tub so it should be fairly easy to get the hang of. If these steps seem too complicated, don't fret because you can always call a professional to do this process for you.
Once your hot tub is winterized, you can go ahead and relax for the winter, and wait to get ready to start your hot tub up again in the spring.